Security doors - Windows - Glazier - Locksmith
Security doors - Windows - Glazier - Locksmith
With more than 15 years of experience, Protect House wants to think differently by offering a complete package of services concerning your home. It is essential to master the necessary skills to reach your goals of well-being at home.
Active in the field of locksmithing, carpentry and glazing, we always make sure to be able to offer you a solution adapted to all your requests. We are also ISIB certified for the installation of fire doors. https://www.isibfire.be/fr
That's why, at Protect House, we personally advise our customers to have the solution that suits them.
We will contact you as soon as possible

Step 1
We meet at your place and you explain us your project and your criteria.

Step 2
We search among our partners those who can provide your request according to your criteria.

Step 3
We return to the site with the provider to finalize the project and launch the collaboration.
Protect House has developed a network of service providers that allows you to have access to a wide range of services guaranteed by the expertise of professionals. For a choice as effective as efficient, experts selected by our care accompany you step by step towards the solution which matches you.
Protect House aims to be your local home care partner. From troubleshooting to safety tips, we are here to optimize your well-being at home.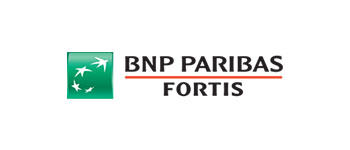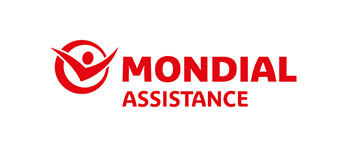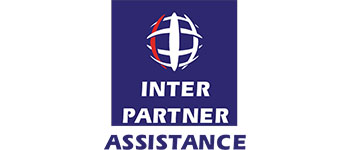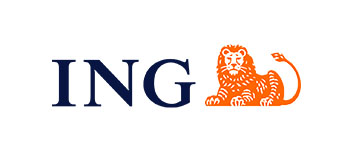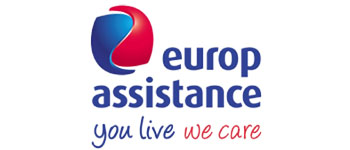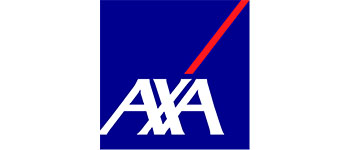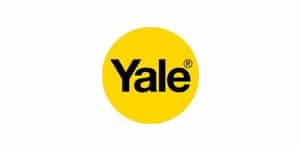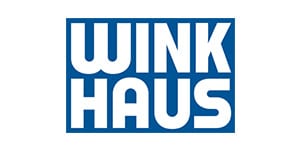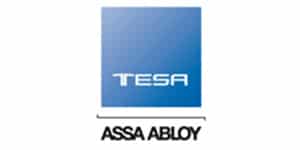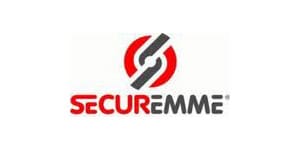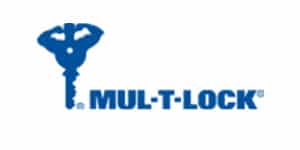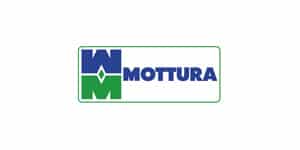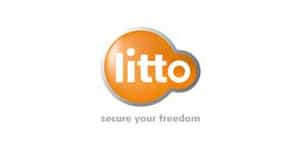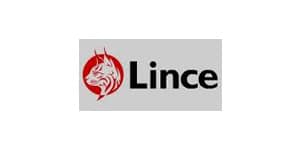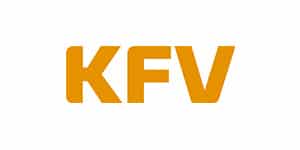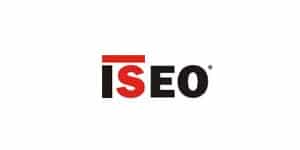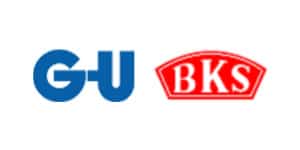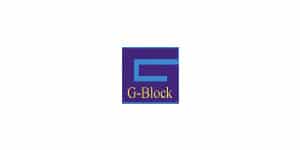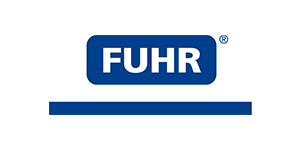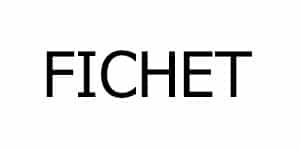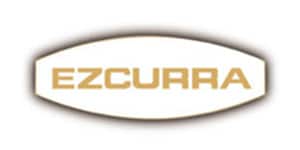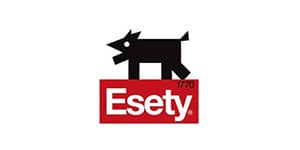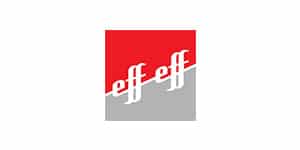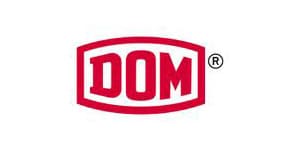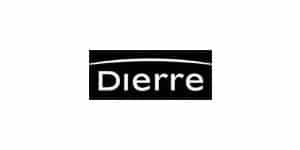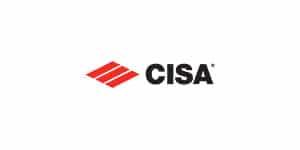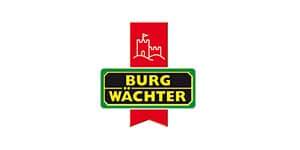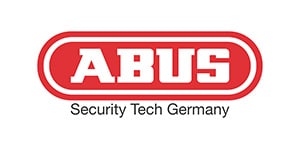 Contact now one of our consultants to analyze your situation
Super réactif

Super réactif... Quand on se retrouve sans clés devant chez soi à 23h30 on accorde une importance toute particulière à la rapidité d'intervention. Une réponse rapide et une intervention dans la demie heure, c'est inespéré. Côté facture je m'attendais au pire et j'ai été agréablement surpris... Merci à vous pour le professionnalisme et vos prix corrects (pas toujours le cas dans votre secteur d'activité où certains profitent de la situation d'urgence et du stress pour imposer des tarifs exorbitants...)

Service rapide et professionnel.

Service rapide et professionnel. Un de nos clients avait une serrure Fichet bloquée et ils ont sont trouver une solution pour la réparer et ils nous ont aussi remplacé des vitrages en urgence sur plusieurs chantiers

Dépannage professionnel

Dépannage professionnel top. Je suis arrivé à la maison tard le soir et la serrure de ma porte blindée Dierre était bloquée, le serrurier est arrivé dans les 30 minutes et a su ouvrir ma porte et remplacer directement ma serrure qui était cassée. Je recommande vivement ses services.