With over 15 years of experience, Protect House wants to be different from other service providers by offering a global approach to its services related to your home. Mastering the skills necessary to achieve your wellness goals at home is paramount.
Active in the field of locksmith (opening locks, changing locks, emergency locksmiths, car keys, locksmithing), from the carpentry (chassis and PVC frame) and the glazing, we always make sure to be able to offer you a solution adapted to all your requests. In addition, we are also ISIB certified for the placement of fire doors. https://www.isibfire.be/fr
This is why, at Protect House, we personally advise our customers to find the solution that suits them.
Contact one of our experts to get your free quote for the installation of your frames, if you need locksmiths or for the replacement of your locks.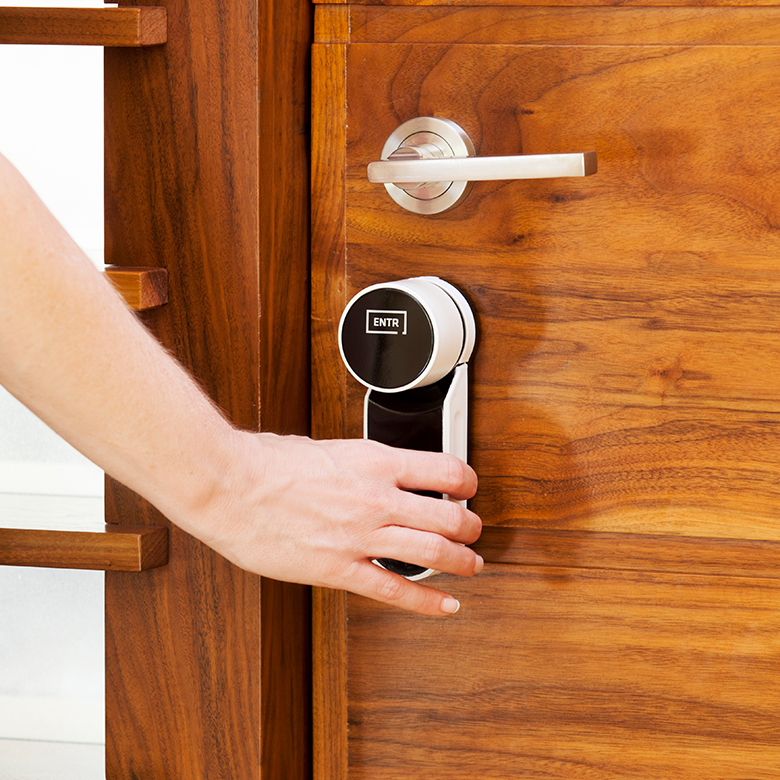 High Security Armored Doors
Increase the security and insulation of your home with our high security armored doors. Their anti-burglary system will allow you to sleep soundly.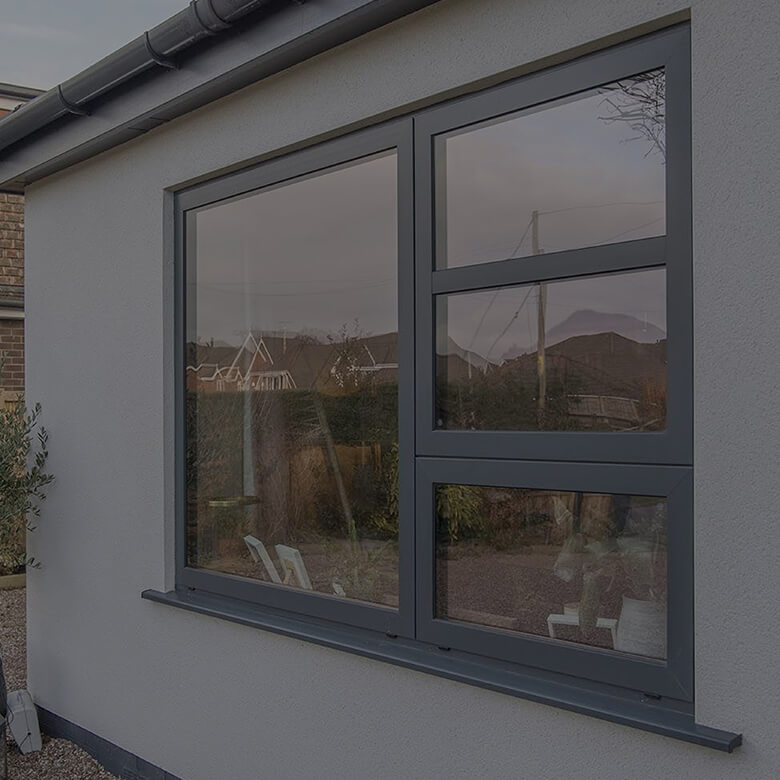 Optimize the energy efficiency of your home with our insulated frames.
Poses de fenêtres, châssis en pvc, menuiseries en bois, double vitrage, triple vitrage.
Obtenez un devis gratuit en nous contactant par téléphone ou via notre formulaire de contact.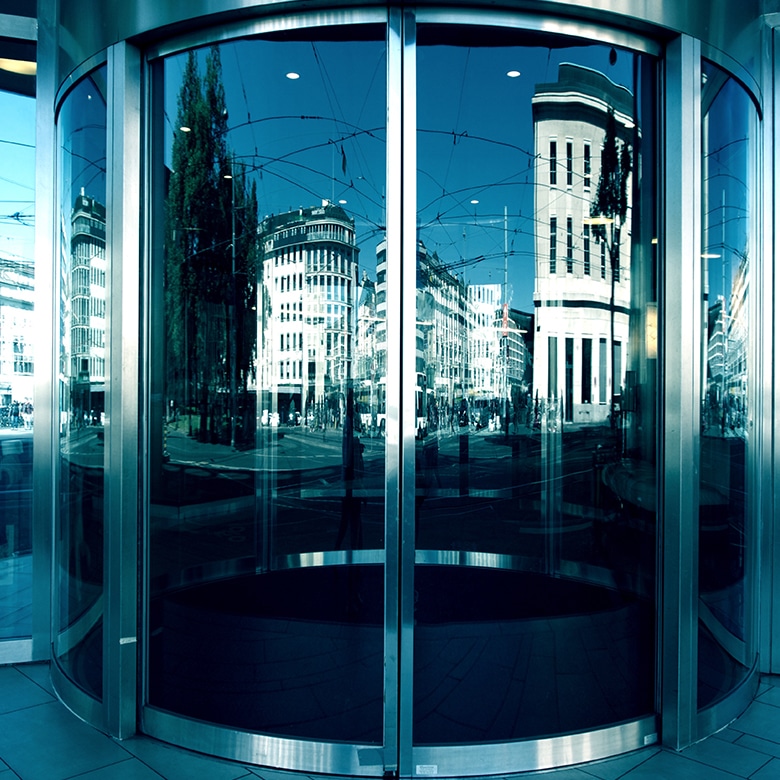 Protect your home or business with our secure windows and display cases
Your showcase is broken?
We repair your window quickly and at the best price.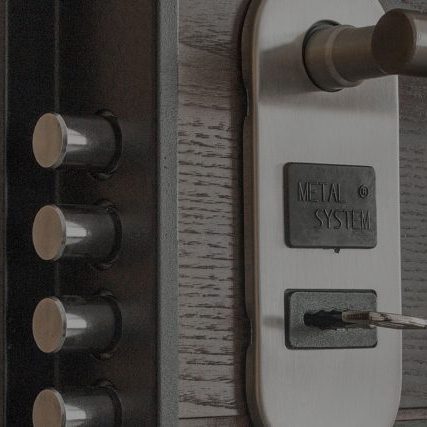 We operate in the 19 municipalities of Brussels to meet your security needs thanks to our prevention technicians.
Locked out and forgot your keys?
We offer our services quickly in the following places: Ixelles, Forest, Uccle, Woluwe Saint-Lambert, Watermael Boitsfort, Saint-Gilles, Anderlecht and Woluwe Saint-Pierre.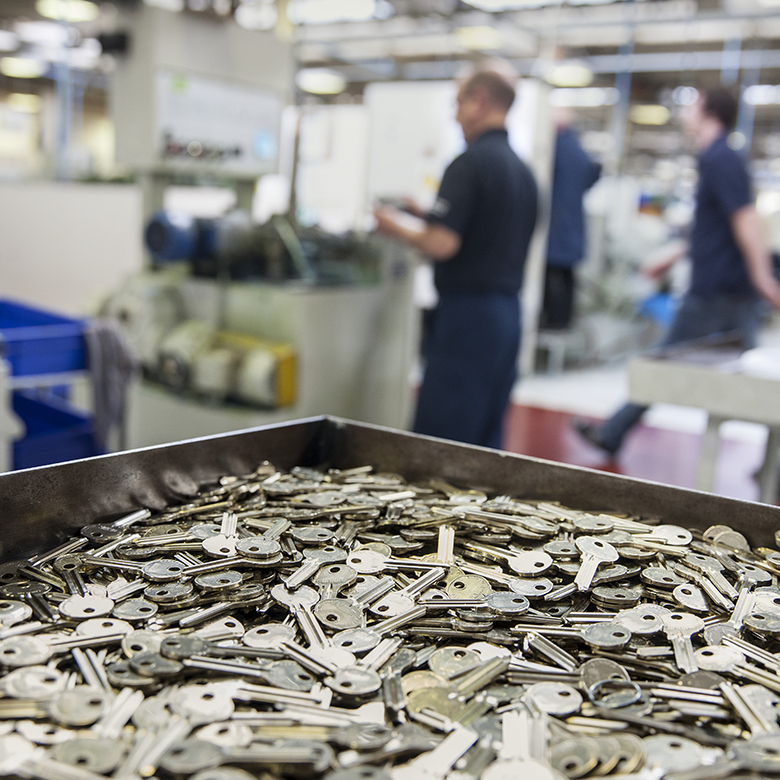 Broken key in your locks, lost or forgotten inside? Breaking in ?
We're available 24 hours a day, 7 days a week whether it is for the opening of your house, car keys or even a broken key in your locks.
Our locksmiths in Brussels are available very quickly and at the best price.
Contact us today for quick service by our Locksmiths

Step 1
We meet at your place and you explain us your project and your criteria.

Step 2
We search among our partners those who can provide your request according to your criteria.

Step 3
We return to the site with the provider to finalize the project and launch the collaboration.
Looking For A Locksmith In Brussels?

A house, a room or even an enclosure is a place where everyone naturally expects to be sheltered and safe. And when we talk about security, several aspects come into play.
Our locksmith takes care of one of its aspects, that of equipping and protecting the various accesses to your home or premises. Are you looking for a good locksmith in Brussels? Protect House will be your best choice in this matter.
Whether it is to change your lock or to install an armored door, we will put our professionalism and our passion at your service to give you complete satisfaction.
Emergency Locksmith In Brussels
Protect House is a service provider company based in the municipality of Brussels. For more than fifteen years, we have been working and making sure to satisfy each customer thanks to the know-how of our service providers.
Our field of activity extends over several sectors. Thus, we are as active in the field of locksmithing as those of carpentry and glazing. Whether it is for a lock change, a lock opening or any other locksmith, you can always count on us.
Thanks to our service panel, we are able to offer you, each time, tailor-made solutions that adapt perfectly to each of your requests. Even better, we have ISIB certification for the placement of fire doors. In addition to all this, we have several other assets that will make you do like everyone else, that is to say, adopt us.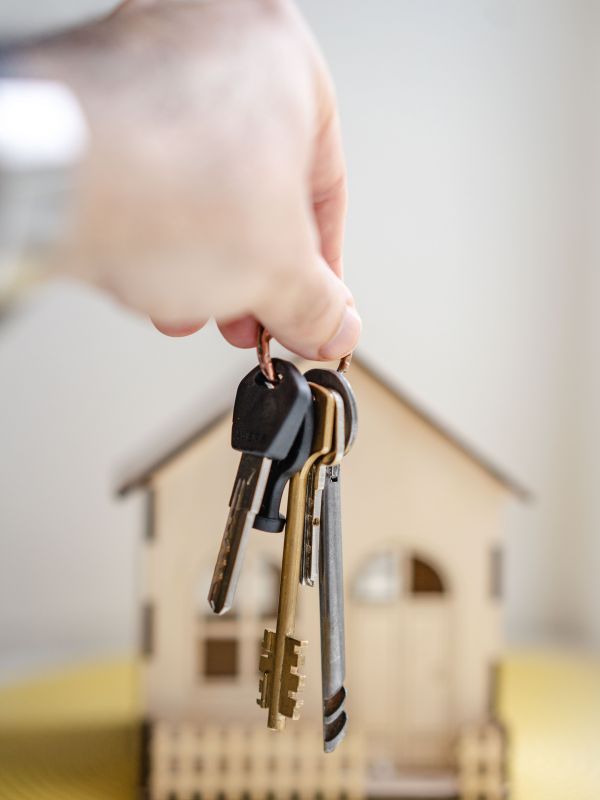 Need a locksmith for urgent repairs?
Locksmiths, there are many, we grant you that. But, locksmiths really listening to the specific needs of the customer, there are very few. And Protect House is part of this rather small lot. This is one of the first reasons why you should call on us. We have in our ranks, professionals who really care about the satisfaction of our customers vis-à-vis their work. With a very attentive ear, the latter take into account each of your requests and use their know-how to ensure that you are more than satisfied.
In addition, our teams are available 24 hours a day, 7 days a week. So whether you end up with your broken key in the lock very late at night, or just misplaced it, you won't have to worry. Our teams are watching and will hurry to come to your aid. At Protect House, promptness is essential, because your safety is also our concern.
Also, we have the best value for money on the market. While others would charge you more depending on your distress, at Protect House you can always be certain that you are paying the right price. Whether you are in dire straits or not, we will only charge you what you normally owe and those even if we intervene urgently.
Finally, whether you call us for an emergency service or for a larger project, we will provide you with a full range of locksmith services with a free and professional estimate.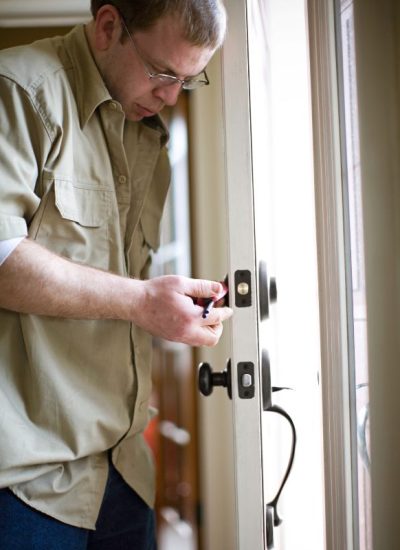 Our different services at Protect House
At Protect House, you benefit from expert know-how in locksmithing for excellent results. Do you need a locksmith to open a stuck door? We will always have at least one professional locksmith available to send to help you, no matter the hour. But, Protect House is much more than a locksmith service. We offer several other types of services to our customers. Its services include:
Security Doors Instalation
Protect House in close collaboration with our various partners, have developed a complete range of armored doors. Its latest have been subjected to numerous tests to prove their resistance to both burglary and fire. They are therefore certified resistant to both pests.
So whether it's for class 3 burglar-proof armored doors or beyond, you can trust us completely. With more than 10 years of experience in this field, you can be sure that the result will meet your various expectations.
Window Frames installation
You plan to make renovations or start a new construction, Protect House can ensure the installation of your frames. For your well-being, we use the best materials to install your frames.
Installed by talented professionals, our frames will guarantee you one of the best levels of sound and thermal insulation. You can therefore be sure that extraneous noise from outside will not disturb your peace of mind and you will save money on heating.
Glazier
Do you need to replace a broken window? We have a qualified team able to replace or repair your windows, verandas, doors and windows and those, whatever the support of your glazing.
If you are then looking for a glazing specialist in Brussels, Protect House will be your best choice. With more than fifteen years of proven experience in this sector, you can be sure to rely on the best by using our services.
Security doors - Windows - Glazier - Locksmith
Protect House has developed a network of service providers that allows you to have access to a wide range of services guaranteed by the expertise of professionals. For a choice as effective as efficient, experts selected by our care accompany you step by step towards the solution which matches you.
Protect House aims to be your local home care partner. From troubleshooting to safety tips, we are here to optimize your well-being at home.
The locksmith is a professional who works on any device that has a locking system, whether it is a classic door, garage door, gate or even a car door. We operate everywhere in Brussels (Anderlecht, Auderghem, Berchem-Sainte-Agathe, Brussels-city, Etterbeek, Evere, Forest, Ganshoren, Ixelles, Jette, Koekelberg, Molenbeek-Saint-Jean, Saint-Gilles, Saint-Josse-ten- Noode, Schaerbeek, Uccle, Watermael-Boitsfort, Woluwe-Saint-Lambert, and Woluwe-Saint-Pierre) to help you out and open the car door or change the lock. Making duplicate car keys is also part of our services.
Fichet propose des serrures multipoints sécuritaires afin de garantir une résistante à l`éffraction confirmée A2P.
To display optimum resistance to break-in attempts (picking, sawing, drilling, tearing, etc.), Fichet has a set of defense elements benefiting from the best of Fichet technology.
Protect House offers their multipoint locks, security cylinders and protected keys everywhere in Belgium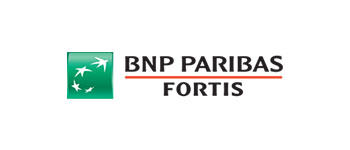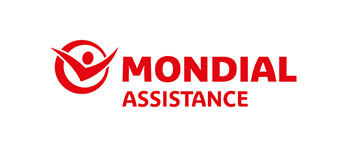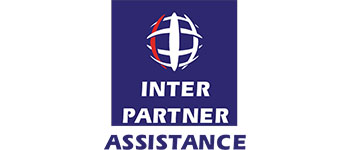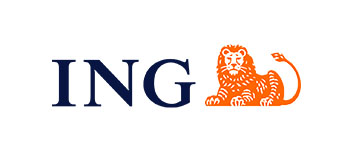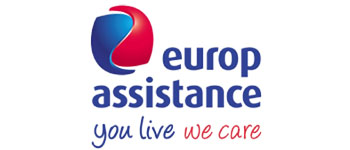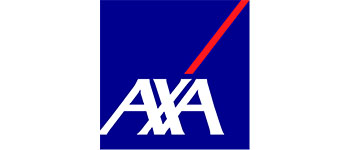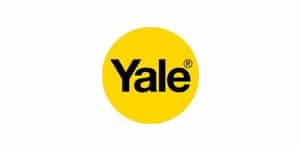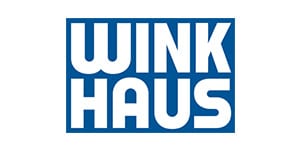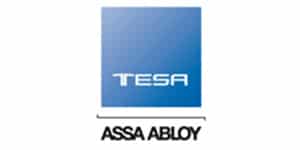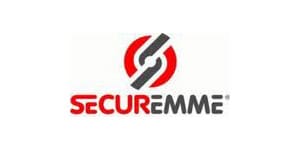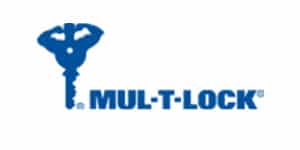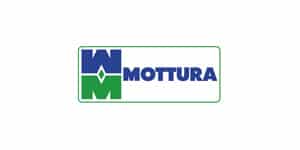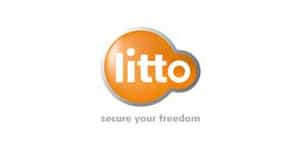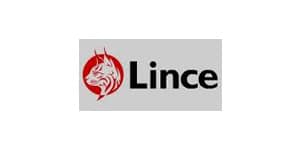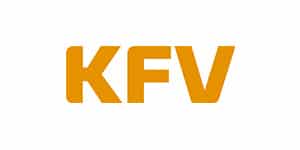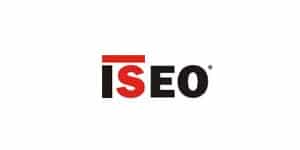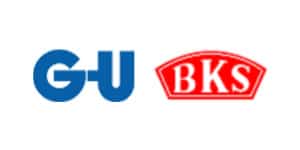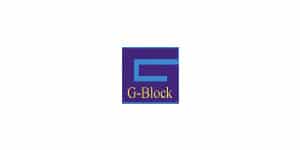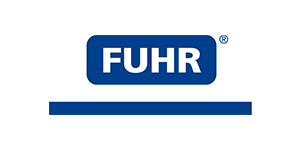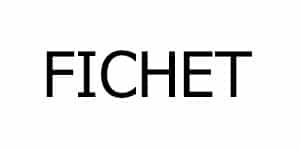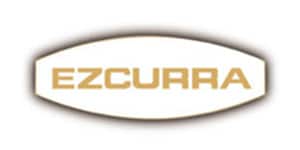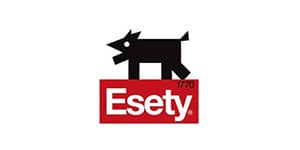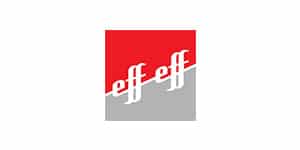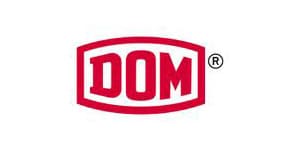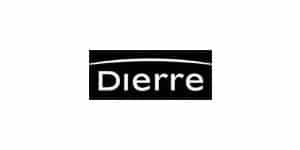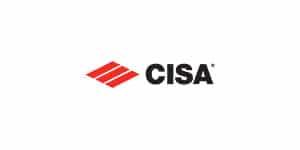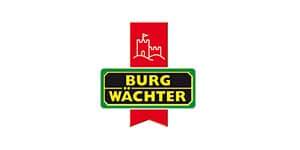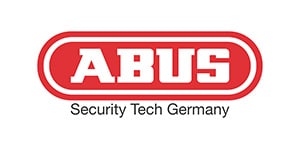 Quick Answer And Intervention Super responsive, locksmith 24 hours a day, 7 days a week... When you find yourself without keys in front of your home at 11:30 p.m., you attach particular importance to the speed of intervention. A quick response and an intervention within half an hour, that's unexpected. On the invoice side, I expected the worst and I was pleasantly surprised... Thank you for the professionalism and your correct prices (not always the case in your sector of activity where some take advantage of the emergency situation and the stress to impose exorbitant prices...)

Fast and professional service. Fast and professional service, Locksmith Fichet One of our customers had a Fichet lock jammed and they found a solution to repair it and they also replaced windows for us urgently on several construction sites.

Professional Locksmith troubleshooting Fast locksmith in Brussels and top professional troubleshooting. I arrived home late at night and the lock on my Dierre armored door was stuck, the locksmith arrived within 30 minutes and was able to open my door and directly replace my lock which was broken. I highly recommend his services.